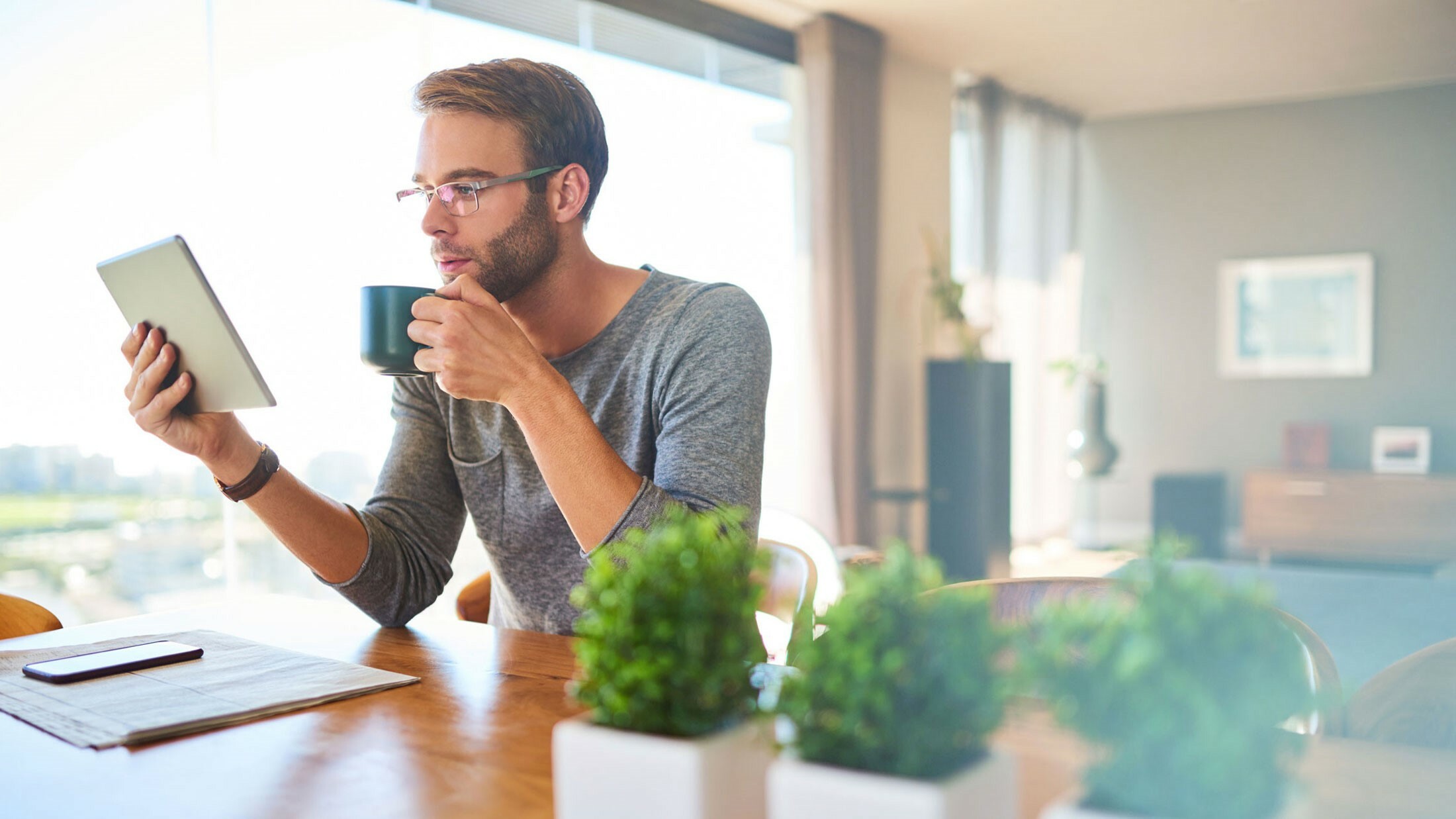 FORWARD THINKING INNOVATION, BACKED BY RACV
Arcline by RACV is a future-focused innovation hub, delivering new ways to support you in and around your home. Beginning with energy, we're helping you minimise your impact so you can feel good about your energy use, now and into the future.
Save $100 on your first energy bill*
For a limited time, RACV Members can get $100 towards their first energy bill.* Offer ends on 13 December 2023 - don't miss out.