The more efficient your home, the less energy you'll use. With our in-person Home Energy Efficiency Assessment, you'll find out where you're wasting energy and what you can do to save money and be more efficient.
Plus, you could save $149 when you implement any recommendations from your assessment through RACV*.
* T&Cs apply.
Why get an energy efficiency assessment?
Reduce your energy bills
We'll show you how to maximise efficiency within your home to reduce your energy bills.
Reduce your environmental impact
You'll also find out which gas and inefficient appliances you can replace or upgrade to transition towards cleaner, non-fossil fuel-based energy.
Get energy solutions tailored to you
You'll get a report with recommendations for improving your efficiency. These are based on our in-person assessment, specific to you.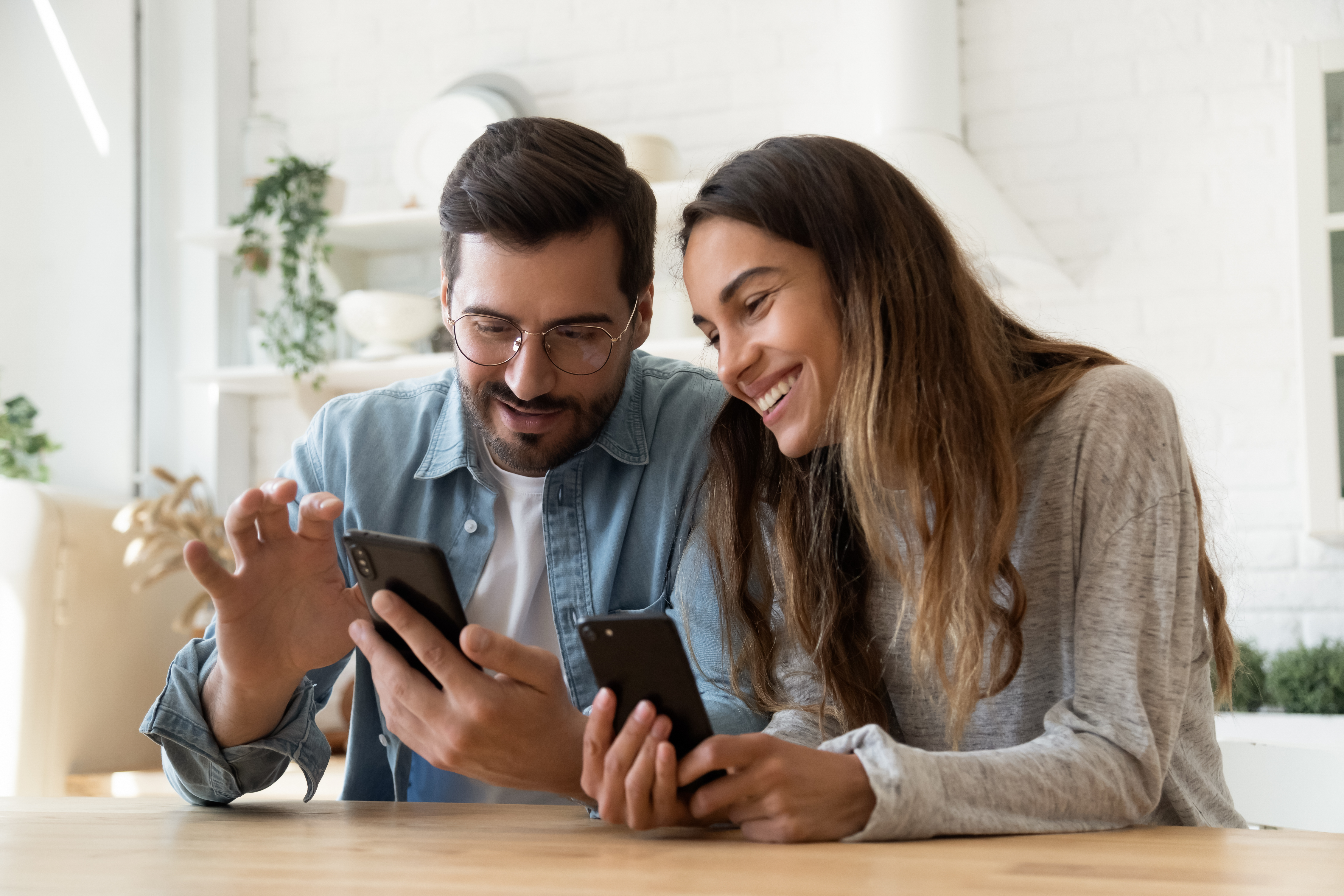 3 easy steps to improve your home's energy efficiency:
01
Complete an energy efficiency assessment
An RACV qualified tradesperson will conduct a comprehensive in-home assessment in just 30 minutes.
Book now
02
Review your personalised report
Ask questions directly with the tradesperson to understand the findings and recommendations tailored to your home.
03
Continue your energy efficiency journey
Explore our Home Efficiency Guide for insights on how to make your home more energy efficient.
Find out more
What will the Home Energy Efficiency Assessment tell you?
Your home's energy efficiency score
See how efficient your home is compared to similar Australian homes
Home energy recommendations
Learn how much you could save by installing solar panels and upgrading to a more efficient water heater or appliances
Home structural recommendations
Discover the impact of insulation and window glazing, including costs and potential savings